A Funeral Helps Start You on the Path to Healing
Six Steps Along Your Grief Journey
While your grief journey will be unique, all mourners have certain needs that must be met if they are to heal.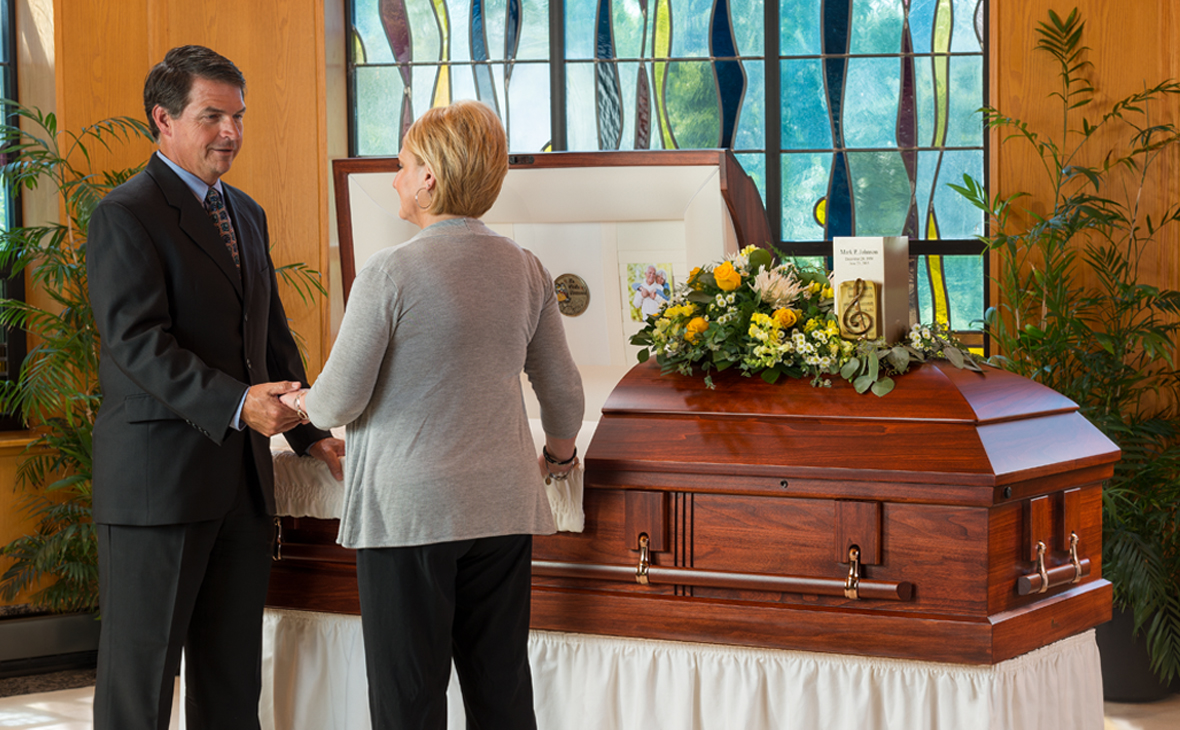 Though these needs are numbered, they are not intended to serve as orderly steps on the road to healing. Instead, you will find yourself bouncing back and forth from one to the other, and maybe even working on one or two simultaneously.
Acknowledge the reality of the death
Move toward the pain of the loss
Continue the relationship through memories
Develop a new self-identity
Search for Meaning
Continue to receive support from others
It's a common misconception that grief and mourning are the same thing, but it's important to learn the distinction between the two.
---
This article is a contribution of Dr. Alan Wolfelt, who has been recognized as one of North America's leading death educators and grief counselors. His books have sold more than a million copies worldwide and have been translated into many languages. Well respected for his inspiring teaching ability, Dr. Wolfelt is a past recipient of the Association for Death Education Death Educator Award. He is known around the world for his compassionate messages of hope and healing as well as his companioning philosophy of grief care.