Making it Personal for Every Family
Families want to tell the unique story of their loved one.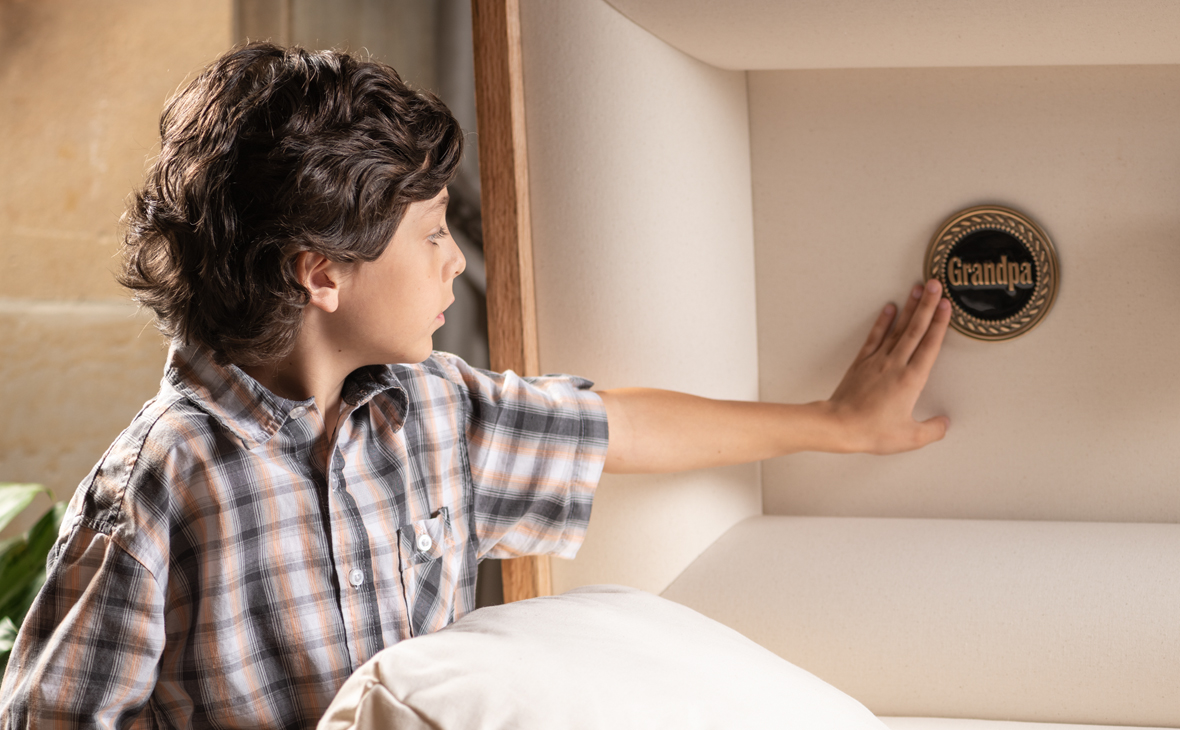 Memories are an important – and highly personal – element of the healing process. Because of that, Batesville offers a full spectrum of personalization solutions to help tell the life story, from themed obituaries and personalized video tributes to physical elements that can be incorporated into the casket or urn, as well as other memorial items that serve as treasured keepsakes.
With Family Choices® personalization you can select from a variety of ways to celebrate what made your loved one extraordinary.
LifeSymbols & Display Medallions add a special touch, visually expressing meaningful relationships, spirituality, affiliations, and interests. Select from a variety of choices to create your tribute.
Image medallions allow you to create unique mementos with personal photos or supplied images. Engraving options are available for Image medallion keepsakes.
Decorative casket panels provide a personal way to highlight a loved one's interests, hobbies or values through beautifully embroidered designs.
Enhanced interiors allow you to create a more unique casket with a dual overlay, multiple overlay or interior upgrade kit.
While many options apply to caskets, urns may also be personalized with appliqués and engravings.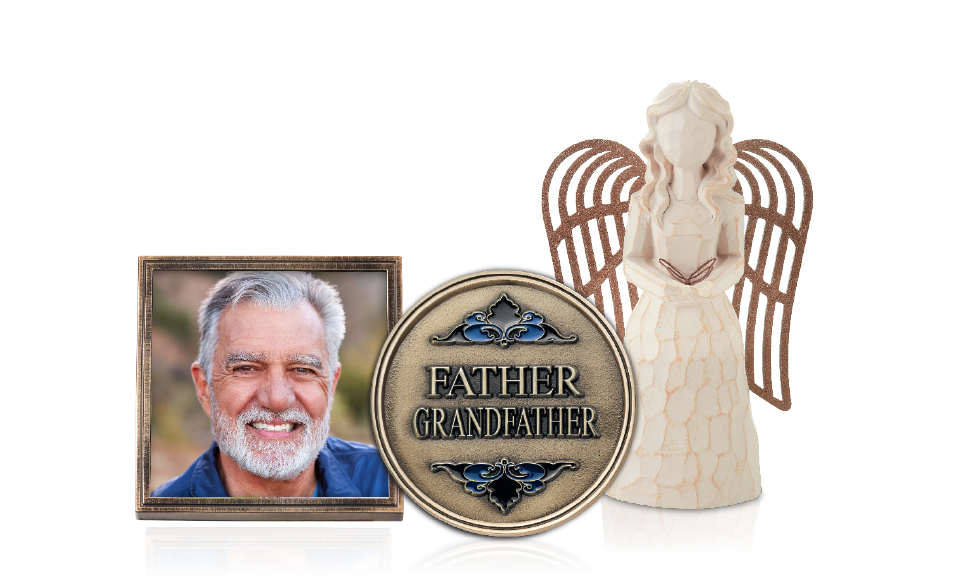 Be sure to discuss your Family Choices options with your funeral director.